The famous Cypress Tree pictures on the road to the Cypress Pt. Golf Club: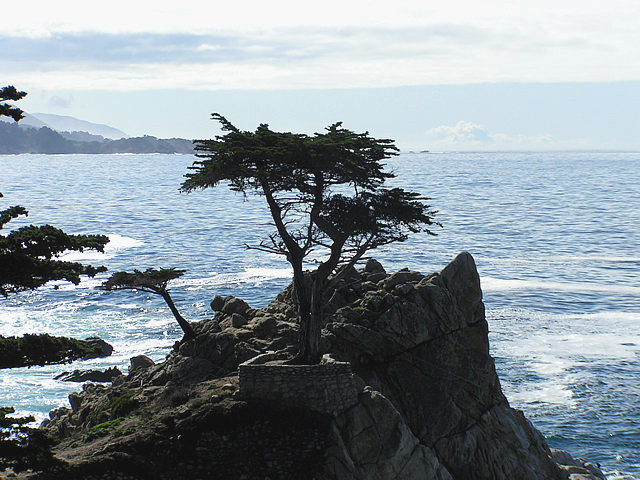 Surf, Sea, and 'Seal Rock' at the Cypress Point Golf Club:




Click Here to enter our Cypress Pt. golf club's tour in high quality digital pictures starting at the 15th hole:


More golf course slide shows and pictures:



Click Here to next pic'x of Cypress Point G.C..

More Winning Caddy Interviews
More CaddyBytes Caddy 'Haul' of Fame Interviews

More CaddyBytes
'Featured Caddy Stories'
Our Resource of Caddy Books provides you with a bibliographical resource of all the books ever written on, about, or by golf caddies! (*Now with Book Reviews added!)





Click Here to begin
Cypress Pt. Golf Club Tour in pictures...